Automate your business management at very-Low cost
Best POS, Invoicing, Inventory & Service management application for your growing business!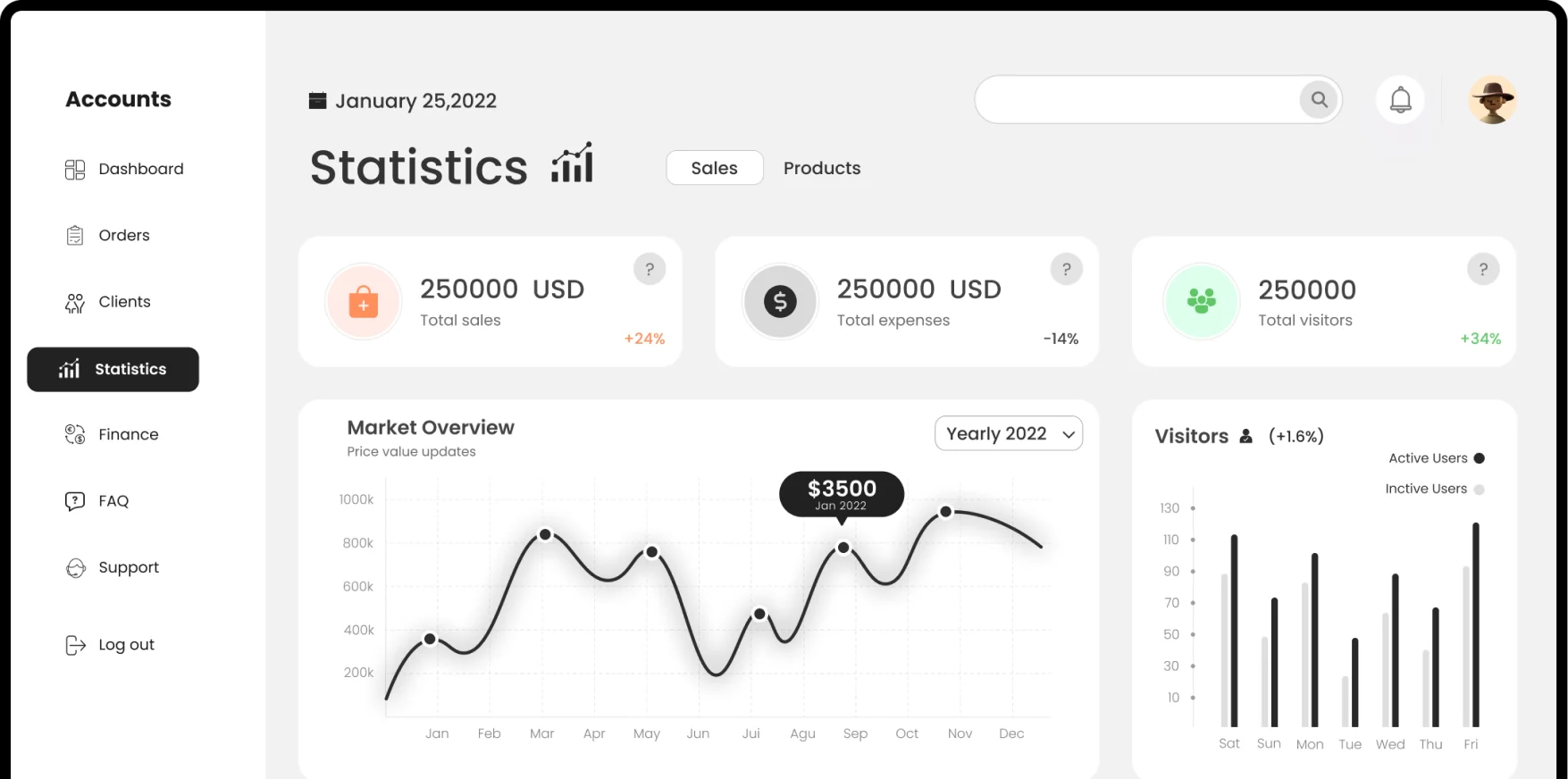 More than 1200+ companies use our ERP System.
We're Ready For Your Business!
If you're in need of business management software, you've come to the right place.  We have a clean, modern modular design that is sure to fit your business!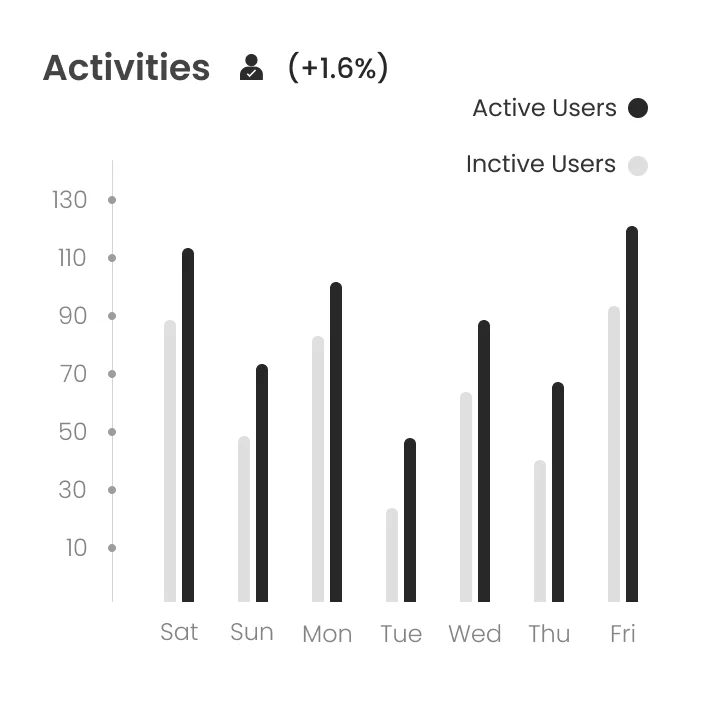 Features to skyrocket 🚀 your business growth
The pace of business growth has never been faster. That's why we've designed our cloud-based POS software to help you get ahead.
Transform your data into actionable insights
Frequently asked questions
Whether you're looking to improve your marketing strategy or optimize your operations, our platform has you covered.
CloudERP360 is a cloud-based Enterprise Resource Planning (ERP) software solution designed to help businesses manage and streamline various aspects of their operations, including finance, HR, inventory, procurement, manufacturing, and more. It offers a unified platform to enhance efficiency and productivity.
What features does CloudERP360 offer?
CloudERP360 offers a wide range of features, including financial management, inventory and supply chain management, human resources, customer relationship management, project management, and reporting and analytics. These features enable businesses to optimize processes, make data-driven decisions, and improve overall performance.
How secure is my data on CloudERP360?
CloudERP360 prioritizes data security and typically uses industry-standard security measures to protect your data. This may include data encryption, access controls, regular backups, and compliance with data protection regulations. However, it's advisable to inquire about their specific security practices to ensure they align with your business requirements.
How can I train my team to use CloudERP360?
CloudERP360 typically provides training resources, including documentation, video tutorials, and onboarding assistance to help your team learn how to use the software effectively. You can also inquire about additional training and support options based on your specific needs.
How much does CloudERP360 cost?
The cost of CloudERP360 can vary depending on factors like the size of your business, the number of users, and the specific features and modules you require. It's best to contact their sales team for a personalized quote and to discuss pricing options.
Can I integrate CloudERP360 with other software?
CloudERP360 often offers integration capabilities with other software systems and services, which can help streamline your business processes further. These integrations may include connecting with accounting software, CRM systems, e-commerce platforms, and more.
Can I Access CloudERP360 Remotely?
yes, you can access CloudERP360 remotely. It's a cloud-based ERP system that you can use from anywhere with an internet connection.
What kind of support does CloudERP360 provide?
CloudERP360 typically provides customer support through various channels, such as phone, email, and online chat. They may also offer training resources, documentation, and user communities to assist with any questions or issues that may arise during the implementation and use of their software.
Stay updated by subscribing to our newsletter.
Stay informed and up-to-date with the latest news and updates from our company by subscribing to our newsletter.